With more and more places offering free Wi-Fi we can get connected almost anywhere. But often free Wi-Fi networks are unsecured, making them a prime target for hackers trying to steal your data. Keep reading for the #1 thing you should have installed on your computer if you use the internet.
Securing your internet connection so no one can see what you're doing online is just one way to have peace-of-mind knowing you're safe. To do this you need a VPN. Virtual private networks encrypt your searches; if you're connected your online traffic must pass through that server before it loads on your device. This way, even if someone accesses your browsing history, it'll be encrypted making it harder to read so your browsing activity stays private. 
Here are just a few ways a VPN will make your life easier and more secure:
Feel at ease

when you need to look up

sensitive information regardless of where you are

Shield yourself from major companies who track where you go to show you ads
Load your content faster than your ISP or hotspot Wi-Fi can
Know your voice is secure with VoIP services. These encrypt your communications so no one can snoop on what you're saying
Access geo-restricted content (Netflix, HBO GO, etc.) and have the luxury to surf websites that have been blocked by certain governments
What you want in a VPN depends on your internet activity, but keep these questions in mind while shopping around.
How safe is it? A high number of IP addresses doesn't mean it's an airtight network

Will it work on my OS? Not all VPNs support every operating system– make sure you choose the one that's right for your phone or tablet
How fast is it? Is your ISP not well supported in said country?
If you need somewhere to start, consider Hotspot Shield, the world's most trusted VPN technology.
Hotspot Shield – is the world's most trusted VPN with over 600 million users around the world and a 45 day money-back guarantee you really can't go wrong. With the fastest VPN, if you're streaming a lot, try this. Starting at $2.99/month click here to give it a try. Plus it comes with 24/7 customer support! Try now!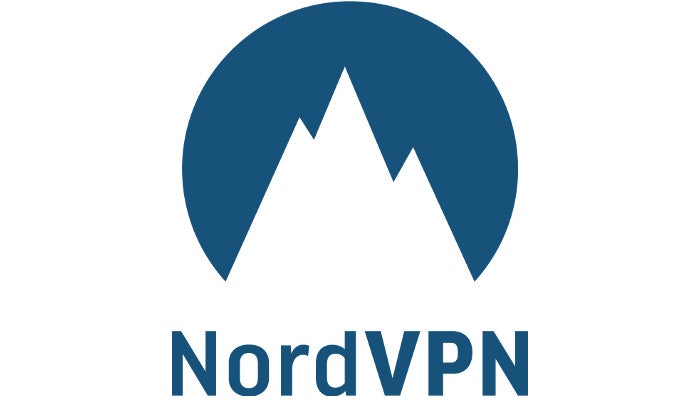 Nord VPN is also a great deal. 2 years of security for only $3.99/month. It'll help you keep your browsing history to yourself. Get the limited deal here.
Still not sold? Check out ExpressVPN, the #1 trusted leader in VPNs. With a 30 day money back guarantee you can't go wrong.
Already use a VPN? Leave a comment and let us know which one and why you love it!